Detailed Course Overview and Syllabus:
Business processes should have Standard Operating Procedures (SOPs) for each activity to make sure managers can control and staff can perform work reliably and efficiently.
Standard Operating Procedures are documents that contain accurate and detailed instructions to perform business activities. They have the force of a directive for process tasks that require understanding and control (without loosing effectiveness).
In this course you will learn to write and implement business-friendly SOPs that both support policies, and ensure business processes that are fully auditable and performed in the most efficient way possible.
Industry certified lecturers: The material has been put together by certified trainers with real-world experience.
Free course assessments: This course includes practice exams to make sure you can validate your knowledge.
Gain practical experience: The lessons are not limited to theory, and you will enjoy lots of practical work.
Includes course certificate: After passing all the course assignments and a case study, you will get a certificate.
Course Module Objectives (Click To Expand)
The Business Governance Framework
Business processes, policies and procedures
The purpose of SOPs
The SOP development process
The elements of a fully-dressed SOP
How to write effective SOPs
Checking SOP quality
Linking business policies to business rules
Standardising business processes using SOPs
Gaining compliance through SOPs
Using SOPs for staff training
Communicating and implementing SOPs
Some Reviews from Our Attendees:
In general the course did satisfy my expectation and will help a lot to apply the knowledge when  I get back to the office.
Very cool venue. The trainer was very knowledgeable, and shared lots of practical experiences to reinforce the course material.
After attending this standard operating procedures course, I feel better equipped to create SOPs for my department.
The Course Fees and Popular FAQs:

How much does it cost?
This course costs R3,450 per delegate, and includes access to one of our certified experts.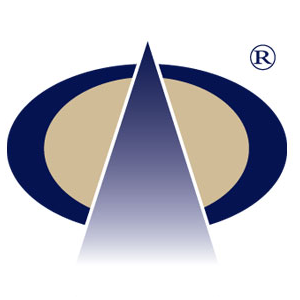 Is this course endorsed?
It's endorsed by Viewpoint® Training and is backed by years of practical experience.

Do you offer guarantees?
Yes, if you're unhappy with this course within the first day, you can request a refund.

When is the next course?
This online training is available immediately after purchase, and can be used for 60 days.
Book This course today
If you are interested in purchasing this online course, click the button below. If you want to make a group booking for your entire company, please reach out to us.