What courses do we specialize in?
If you want to take a look at our full library of courses, please click here. If you require tailored business courses for your staff members, please contact us directly and we will send you a free quotation.

Business Analysis Courses (BA)
Business Analysis (BA) is the discovering, modelling and specification of the logical requirements of a business to design and build effective business solutions.
Process Management Courses (BPM)
Business Process Management focuses on identifying, discovering, designing, implementing and monitoring business processes to achieve breakthrough improvements in business performance.
We can help you choose the best courses to attend:
Whether you're a novice or an experienced in business analysis or business process management, we are confident that our courses will help you face new and existing challenges more efficiently and more effectively than before. If you want to take the next step but need a little guidance about what to prioritize based on your career goals, please get in touch with us.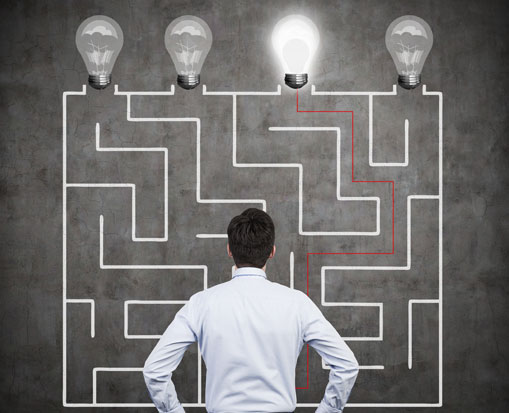 Internationally Endorsed
Where applicable, our courses are endorsed by the IIBA®. We are also recognized by the  IREB® and ABPMP®.

Practical and Relevant
Our training material is kept up-to-date with all the latest information, and we include lots of practical exercises.

Experienced Lecturers
Our lecturers have many years of industry experience, and are all certified to teach the courses they deliver.

Practice Tests Included
We have created tests that help validate your knowledge after each of our courses, helping you prepare for exams.
Our Latest Free Resources:
If you want to take a look at our full library of free resources, please click here. In addition to this material, you can also look at our blog, which is constantly updated with articles for the community.

Want some career advice?
If you are interested in attending the next course, but are unsure about what is the best choice for your career,  click the button below to chat to us and we will help.