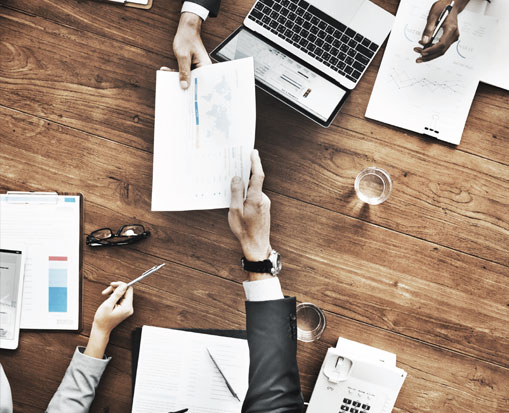 A Little Bit About Viewpoint:
Since our foundation in 1995, Viewpoint Training has grown to become one of the most respected names in the business process and business analysis training and consulting space.
We provide education in the areas of business analysis, process management, process redesign and improvement, mapping and modelling for processes, process simulation and automation, as well as operations management and business communication.
In addition to our BEE level 4 status level, we are endorsed and accredited by the following training institutes for select courses: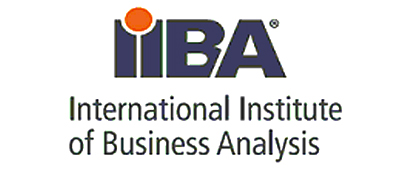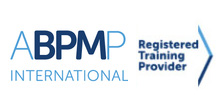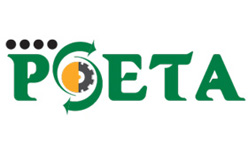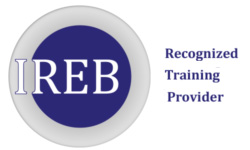 Why You Should Consider Using Viewpoint:
Our aim is to provide world-class education that is relevant, up-to-date and practical; the education we provide draws on practical experience as well as a constantly updated international knowledge base.


World-Class Education
Our lecturers are internationally certified and have many years of practical experience under their belt. We also have an ongoing upskilling program to ensure they are aware of and use the latest material and tools for training.

Training Method Flexibility
In addition to the courses that we deliver at our top-notch training center in Randburg, we also have a number of online courses, and can even come to your premises to do the training. No matter what your needs, we can help you.

Satisfaction Guaranteed
If you are not happy with our services, we will give you a refund. To keep things fair, you must let us know in the first few days of the course or consultation, but rest assured that you will get value from the services that we offer.
Want to talk to us?
If you have any questions about our training courses or consulting services, we would love to hear from you. Please use the button below to contact our team.