Detailed Course Overview and Syllabus:
Business process modelling is an essential part of  BPM, and plays a role in process redesign, systems development, quality management, compliance and continuous process improvement. 
In this online training course, you will learn how to read a business process model developed using Business Process Model and Notation, and includes lots of practicals.
BPMN is in the forefront of  process mapping and modelling due to  it is understandable by both business and technical people.   
Industry certified lecturers: The material has been put together by certified trainers with real-world experience.
Free course assessments: This course includes practice exams to make sure you can validate your knowledge.
Gain practical experience: The lessons are not limited to theory, and you will enjoy lots of practical work.
Includes course certificate: After passing all the course assignments and a case study, you will get a certificate.
Module 1: Introduction to Business Process Modelling
What is a business process model?
Who are the key users of business process models?
What are the advantages and disadvantages of process models?
Module 2: Basic Business Process Model Elements
Identifying lanes, activities and flow element
Understanding events and gateways
How to read and understand a basic BPMN model
Module 3: Business Process Patterns
Understanding process flows
Recognising and understanding business process patterns
Identifying business process logic
Module 4: More Business Process Elements
Sub-processes and their applications
Message, timer and conditional events
A useful summary of model shapes
Module 5: Reading a Complex Business Process Model
A step-by-step walk through a complex BPMN model
Understanding a process that shows customer interaction
The Course Fees and Popular FAQs:

How much does it cost?
This course costs R920 per delegate, and includes access to one of our certified experts.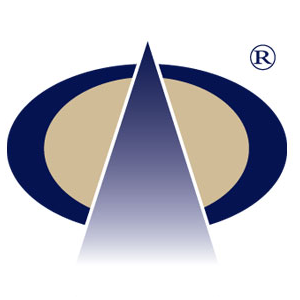 Is this course endorsed?
It's endorsed by Viewpoint® Training and is backed by years of practical experience.

Do you offer guarantees?
Yes, if you're unhappy with this course within the first day, you can request a refund.

When is the next course?
This online training is available immediately after purchase, and can be used for 60 days.
Book This course today
If you are interested in purchasing this online course, click the button below. If you want to make a group booking for your entire company, please reach out to us.