What Viewpoint is offering:
At this point in time, we are not allowed to hold instructor-led courses (even if you brought your own mask). We understand that this is very frustrating for those who wish to attend classes, but rest assured that we will open our doors during stage 1.
We have  been working hard at bringing a virtual classroom solution to reality. This will be in addition to the consulting and online courses we are still offering, we will be running remote-classroom courses during which you will be able to see, listen to and interact with our instructors. (launching in July 2020).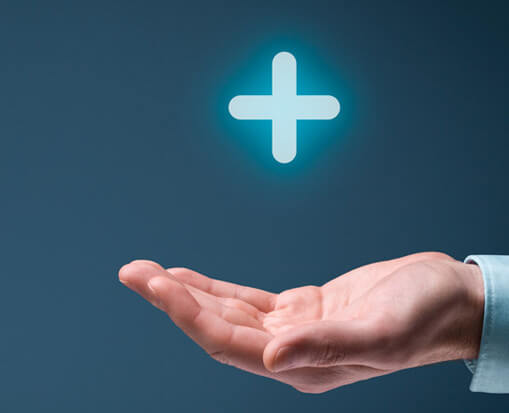 Virtual Training Classrooms
Our virtual classes will start in July, and you will be able to listen to and interact with both the lecturer and other delegates in the class. If you are interested, please contact us.

Mentored Online Training
Our online training courses are still available during the lock down, and you will receive access to a certified mentor (telephone/email) who can help you with your studies.

Online Consulting Services
We are still offering our consulting services during lock down, and will make use of things like conference calls, screen sharing, etc. to deliver what you require from us.
Want to talk to us?
If you have any questions about any of our services during this lockdown period, we would love to hear from you. Please use the button below to contact our team.